Are you tired of stepping into your living room and feeling overwhelmed by the clutter? Do you dream of transforming your space into a cozy haven where you can relax and unwind? Look no further! In this blog post, we will guide you on a journey from clutter to cozy. We will explore the art of finding the perfect furniture for your living room, ensuring that every piece not only fits your style but also serves a functional purpose. Get ready to create a space that is not only aesthetically pleasing but also a true reflection of your personality and taste. Let's dive in and discover the secrets to achieving the living room of your dreams!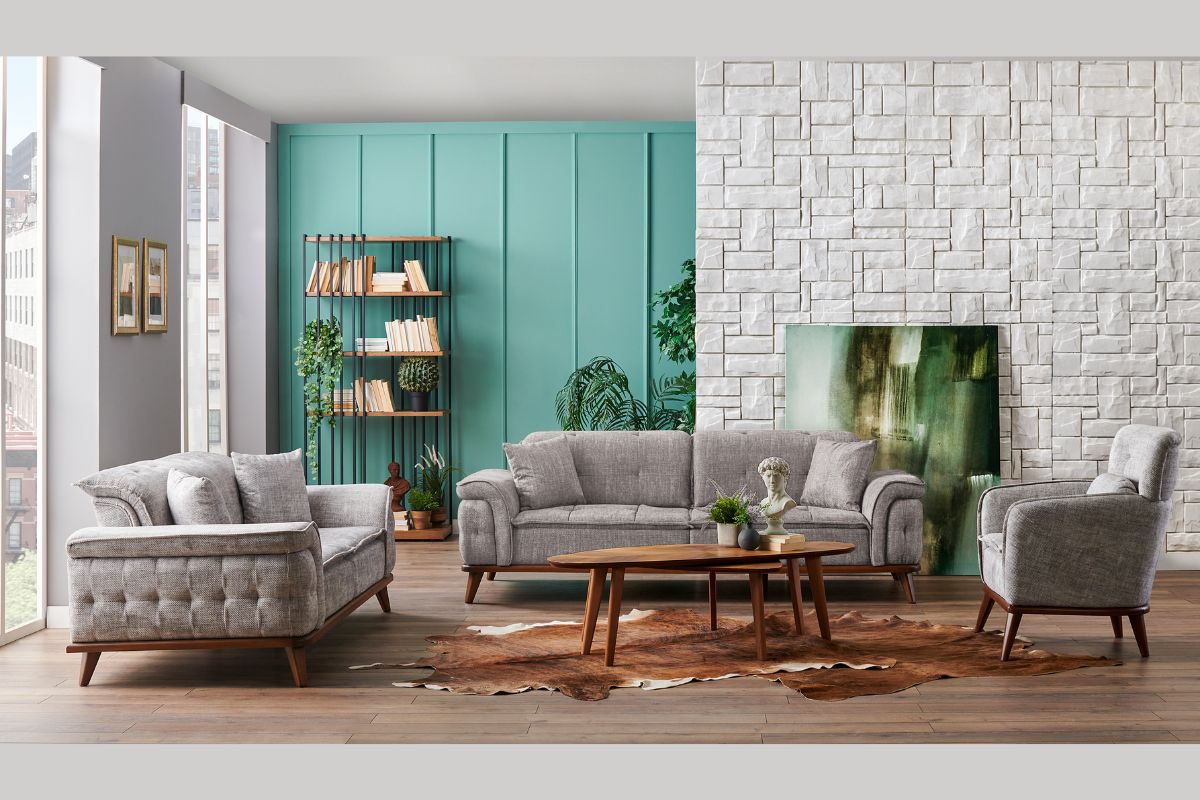 Space
The first step in transforming your living room is to assess the space you have to work with. Having a clear idea of the dimensions of your room will help you select furniture that fits perfectly, avoiding unnecessary clutter. Remember, the goal is to create a balanced space that feels open and inviting, not cramped and overwhelming.
Taking measurements isn't just about floor space. Consider the height of your ceilings, the location of windows, and other architectural elements. These features can significantly impact how you arrange your furniture and the style of pieces you choose.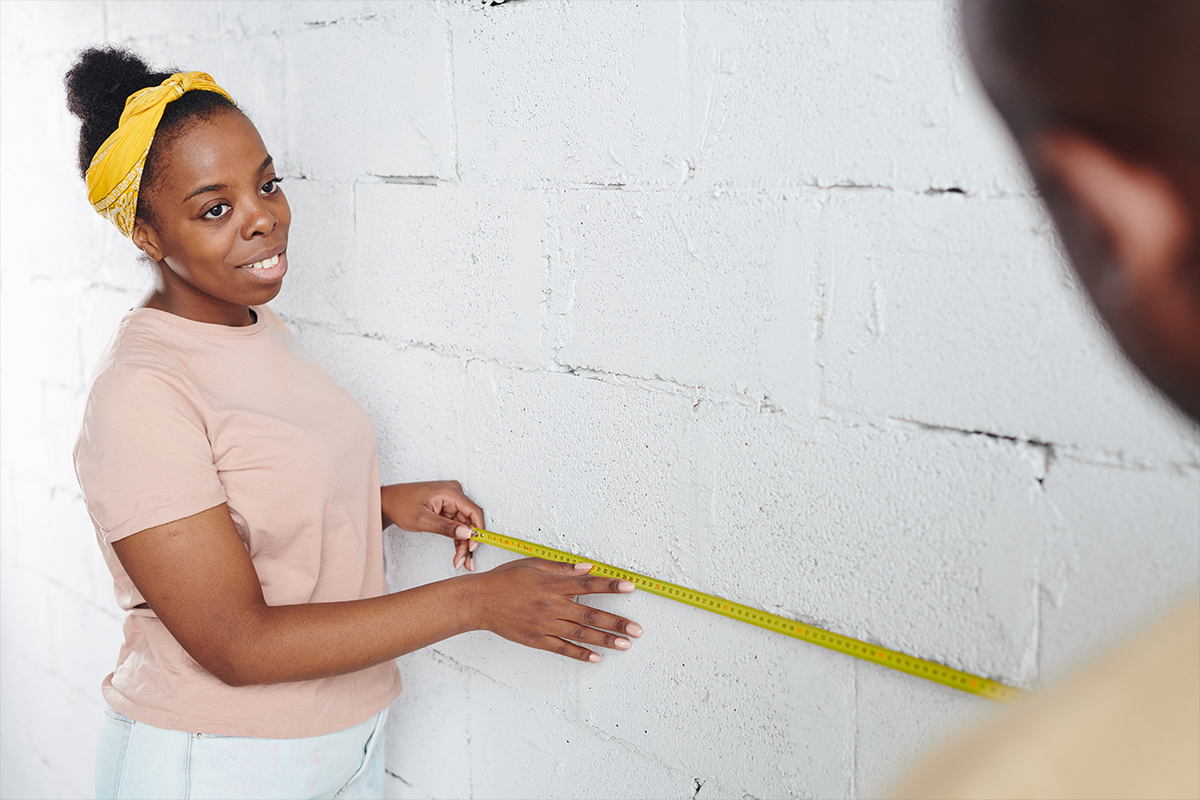 Lastly, think about the flow of traffic in your room. Your living room furniture layout should allow for easy movement within the space. You don't want to create a room that feels like an obstacle course. Instead, it should invite people in, flowing naturally from one area to the next.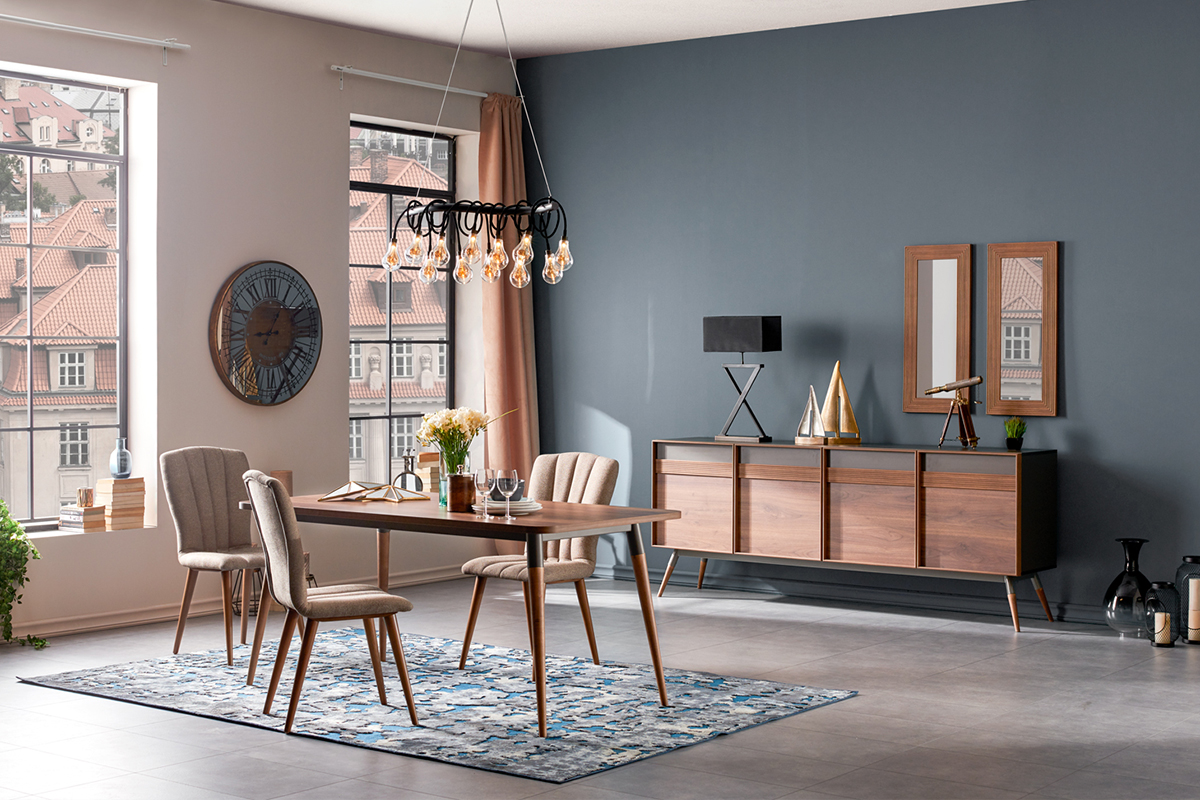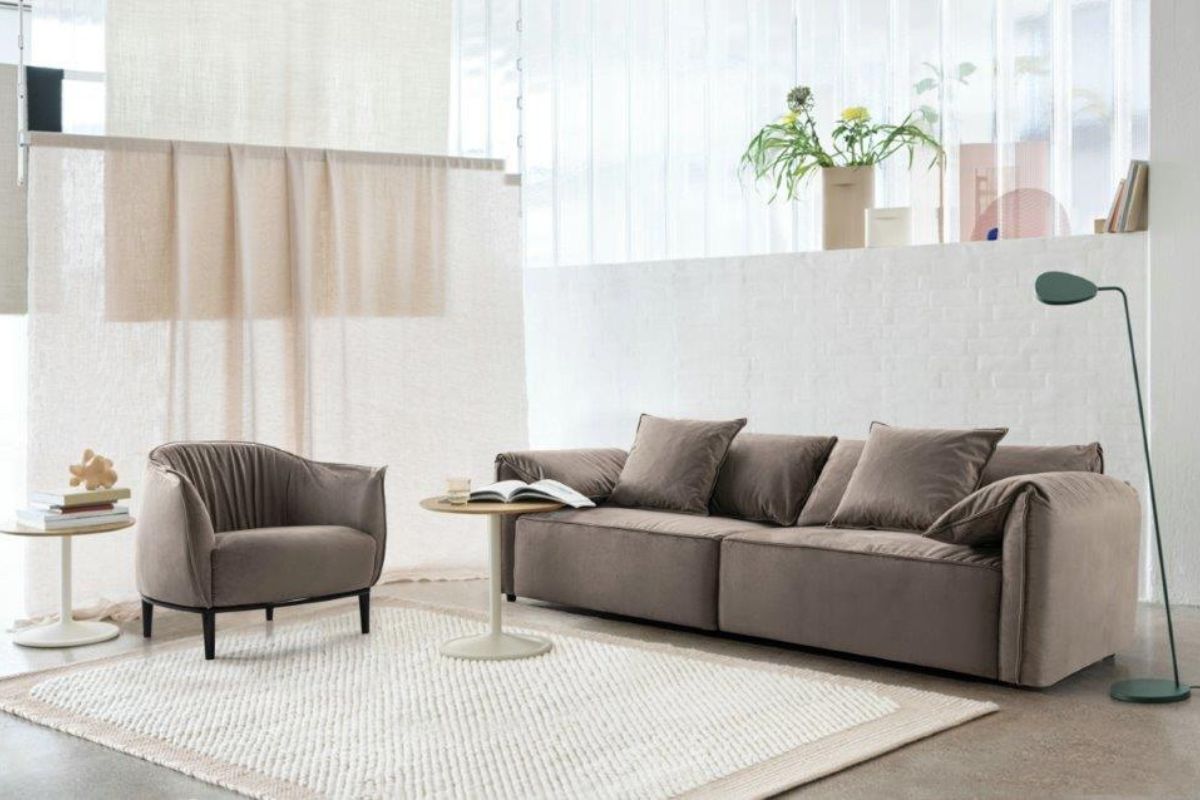 Style, Theme, Color
Once you have a grasp on your space, it's time to consider your personal style. Do you lean more towards a minimalist, modern look or do you prefer a rustic, farmhouse style? Identifying your design aesthetic will guide your furniture selection and ensure a cohesive look and feel.
Next, decide on a theme for your living room. This could be as broad as a color scheme or as specific as a vintage Hollywood glamour theme. Having a theme will help you make targeted decisions as you shop for furniture, keeping you on track and preventing impulsive buys that don't fit your vision.
Lastly, think about your color palette. Colors can significantly impact the mood of a room. Cool blues and greens are calming, while vibrant reds and oranges are energizing. Your color choices should reflect the atmosphere you want to create in your living room.
Existing Pieces
Take into account the pieces of furniture you currently have. Are there any cherished pieces you want to keep or incorporate into your new design?
*If so, consider the following:*
– Their style and color should influence your new purchases to create a cohesive look.
– The condition of these pieces. If they are worn out, you may consider refinishing them, this can bring a fresh breath of life into the furniture and your living room.
– The size of these existing pieces. How do they impact the overall layout and flow of the room? Make sure they don't create a crowded feel.
Easier Budget
Plan Ahead
Before you start shopping, define your budget. Knowing how much you're willing to spend will prevent any impulse purchases and unnecessary expenses.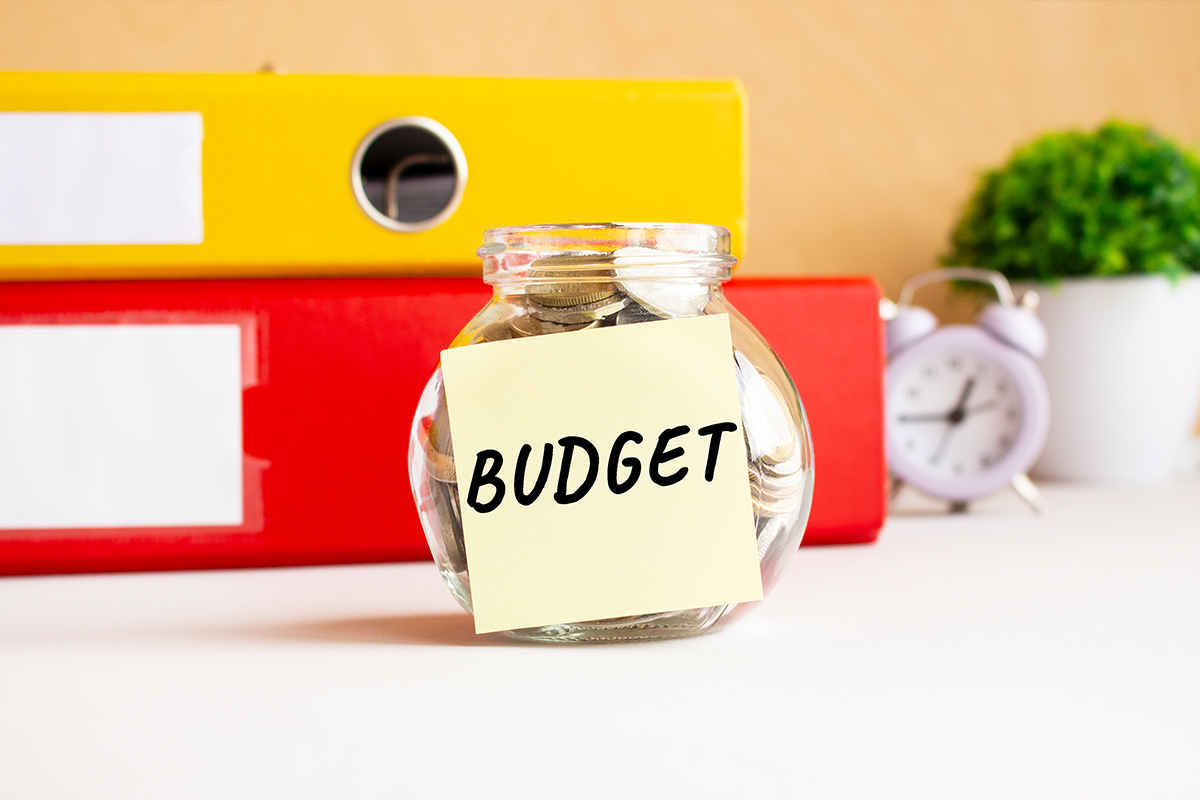 Plan Ahead
Focus on purchasing key pieces first, such as a comfortable sofa or a coffee table. These items will make the biggest impact on your space and can set the tone for the rest of the room.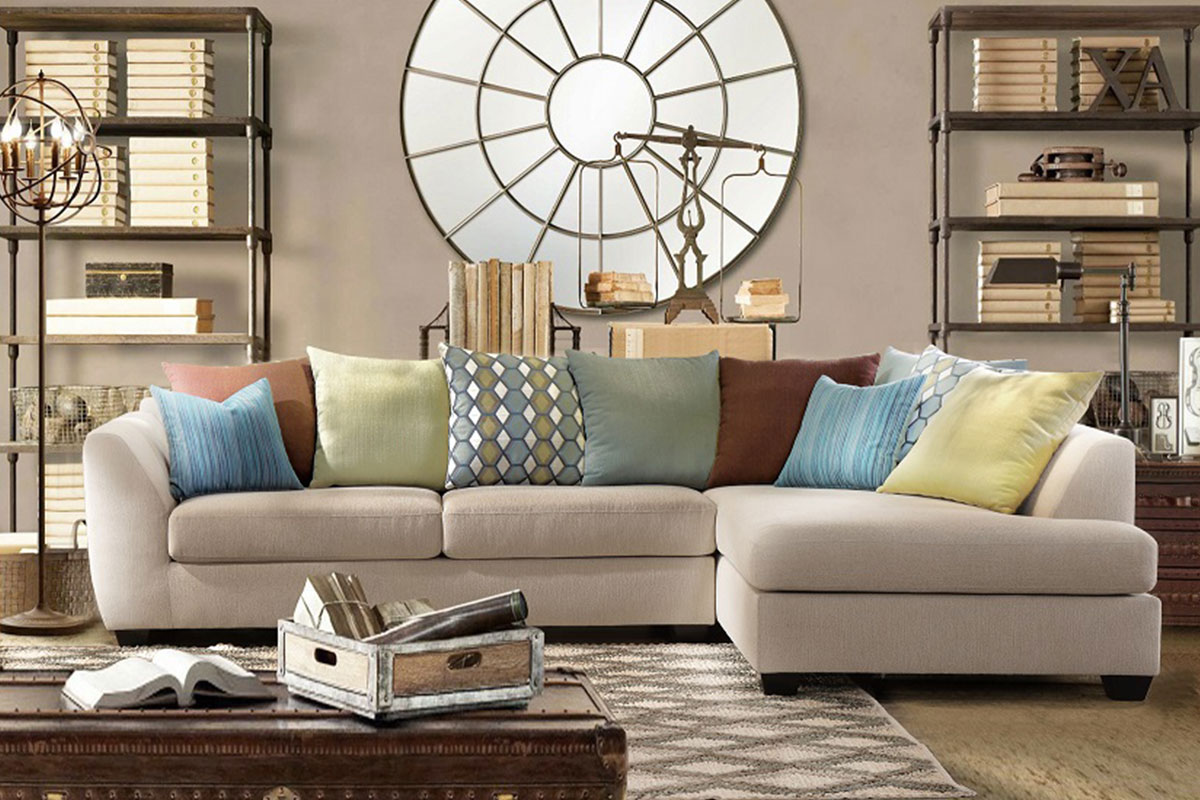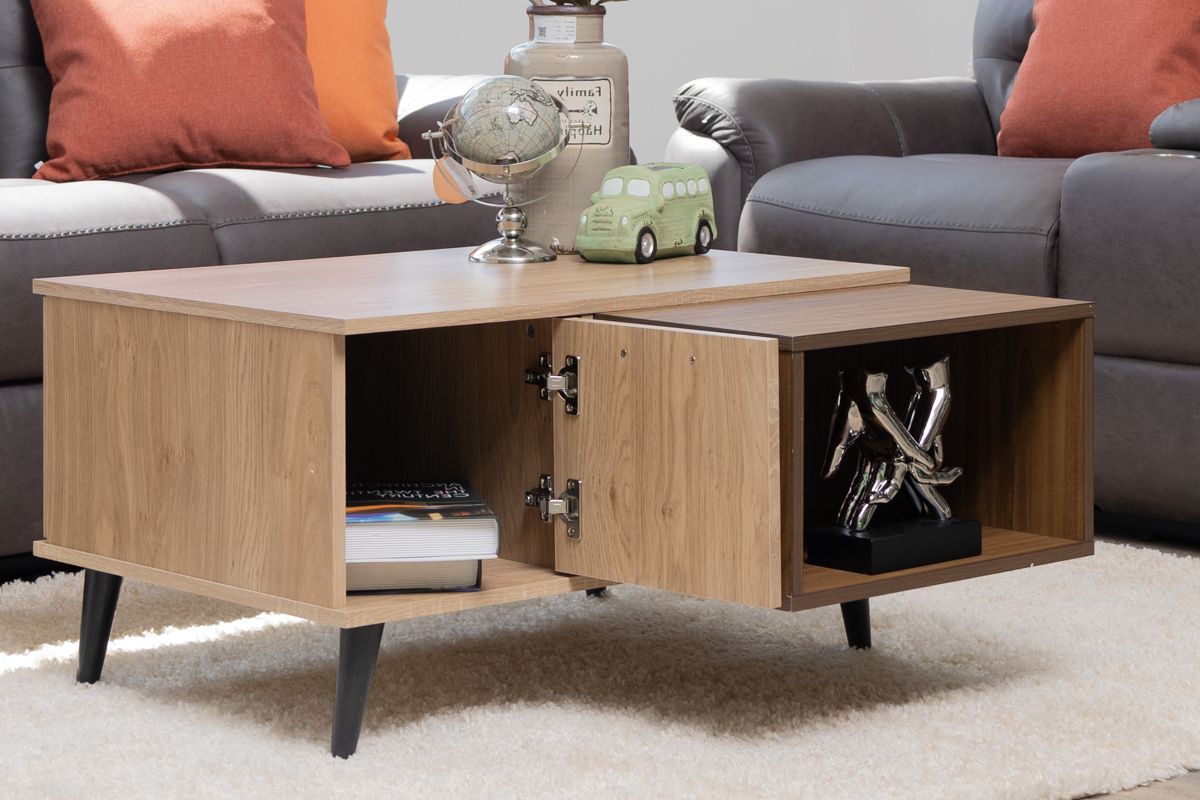 Scale & Proportion
Understanding the principles of scale and proportion is crucial for a balanced living room. Too many large pieces can make your room feel cramped, while too many small pieces can make it feel sparse and disjointed.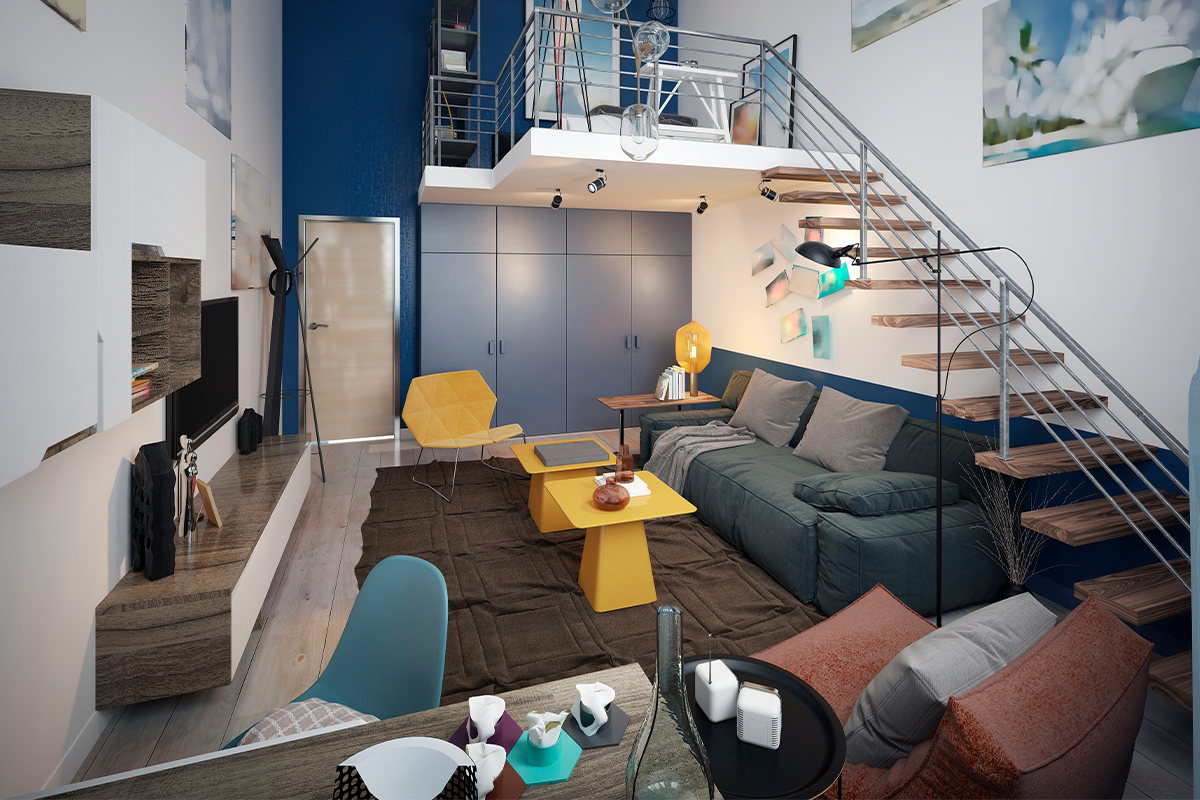 Striking the right balance can be tricky. Begin by selecting a focal point in your room, such as a fireplace or a large window. Arrange your furniture to highlight this feature.
Lastly, remember that your furniture pieces should be proportional to each other. A tiny coffee table will look out of place next to a large sectional sofa.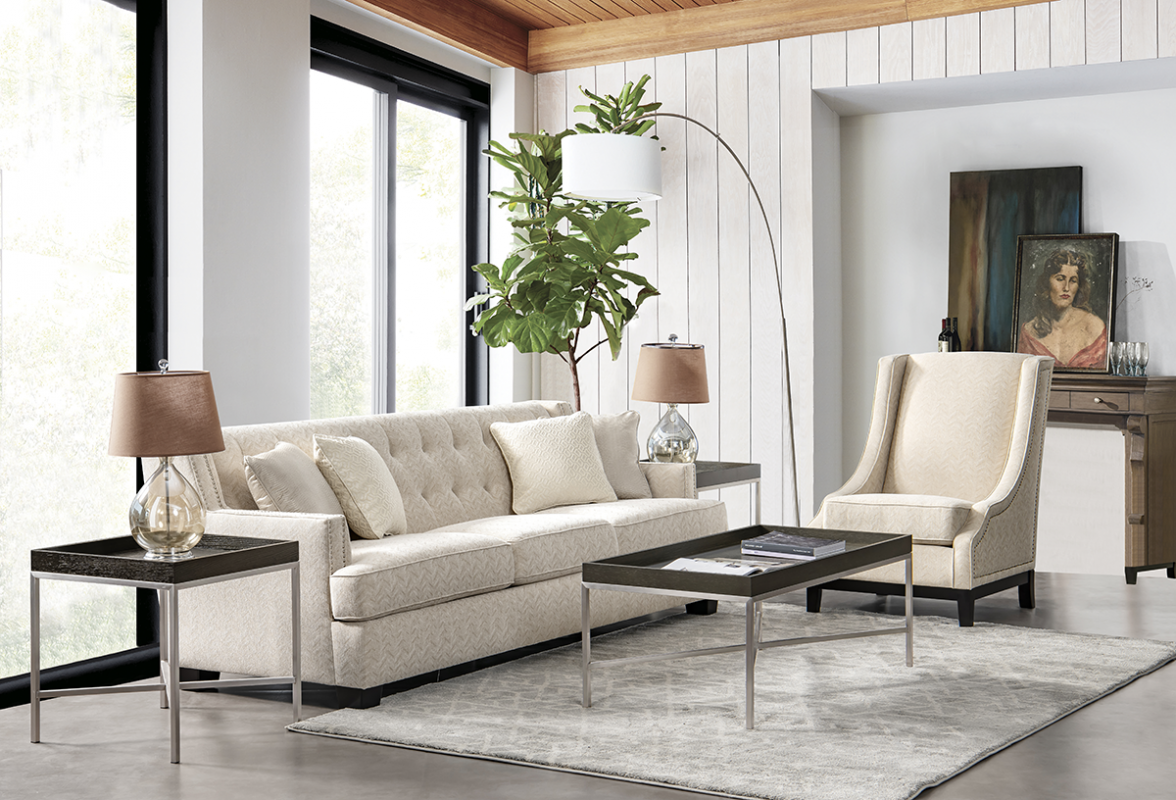 Selecting Accessories
Accessories bring personality and life to your living room, but the key is to strike a balance between décor and clutter.
Consider these tips when choosing accessories:
– Choose items that match your color scheme and theme. This could be throw pillows, rugs, or pieces of art.
– Remember the rule of three. Odd numbers of items are more visually appealing.
– Keep it personal. Choose items that reflect your personality and interests.
In conclusion, transforming your living room from cluttered to cozy is a journey that requires thoughtful planning. Yet, the effort is well worth it. By carefully considering your space, style, and budget, and paying attention to scale, proportion, and the right accessories, you can create a living room that's not only aesthetically pleasing but a true reflection of you. Happy decorating!