International Women's Day in Kenya is a day to celebrate the incredible achievements of women in all fields. This year, we want to highlight the amazing women working at Furniture Palace, a retail furniture store in Kenya. These women have shown that with hard work and determination, anything is possible.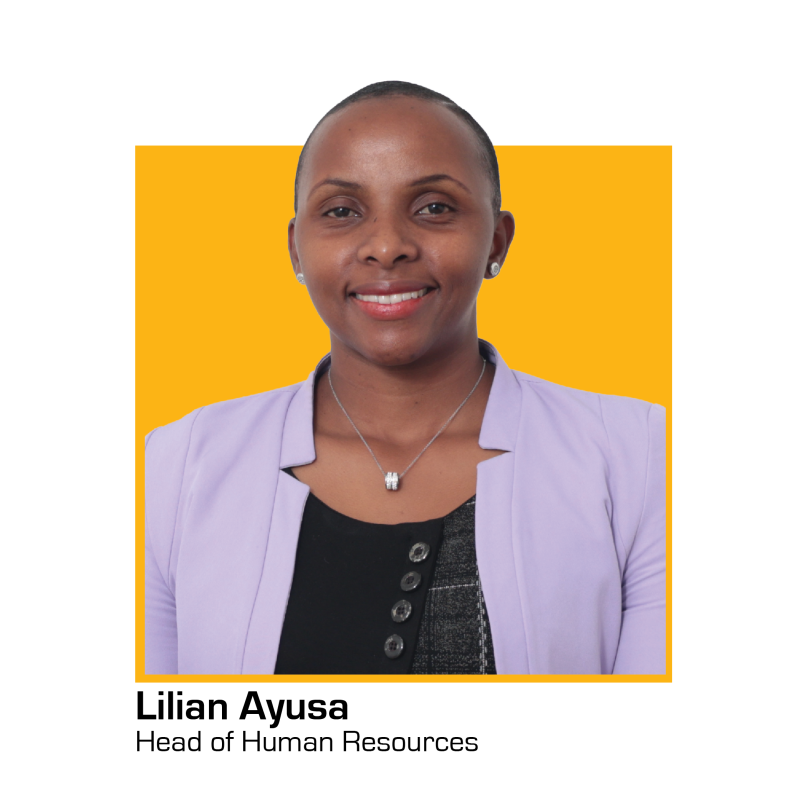 Lilian Ayusa, Head of HR at Furniture Palace, is a champion for employee development and well-being. She works tirelessly to ensure that every member of the team feels supported and valued. Lilian is an advocate for gender equality in the workplace and has helped to create a culture of inclusivity at Furniture Palace.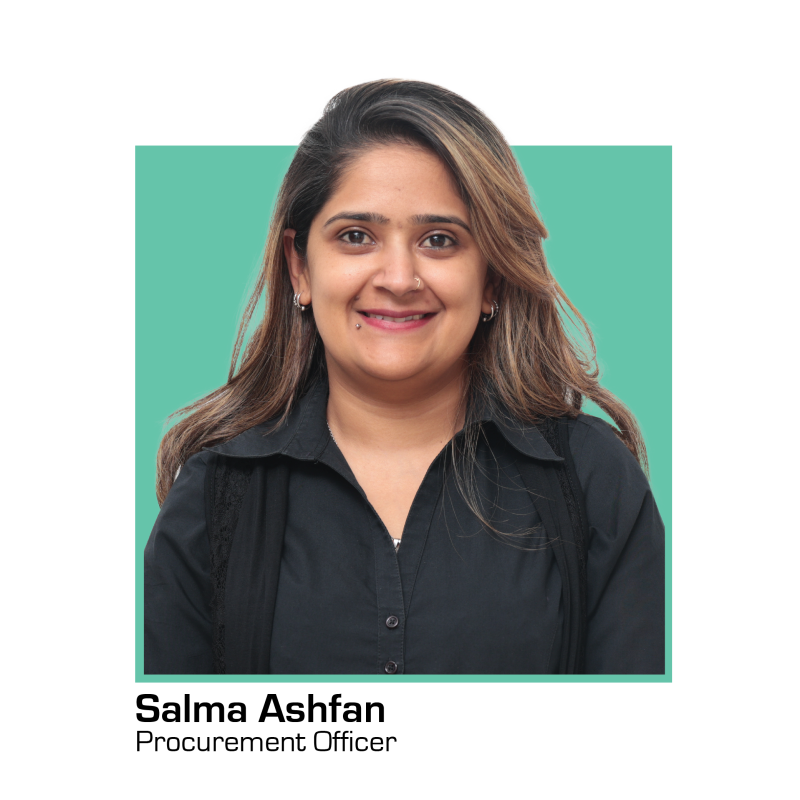 Salma Ashfan, the Procurement Officer at Furniture Palace, is a master at her own trade. She is always on the lookout for new suppliers and is constantly evaluating our current supplier and stock trends. Salma is a shining example of the value of perseverance and hard work in the face of challenges.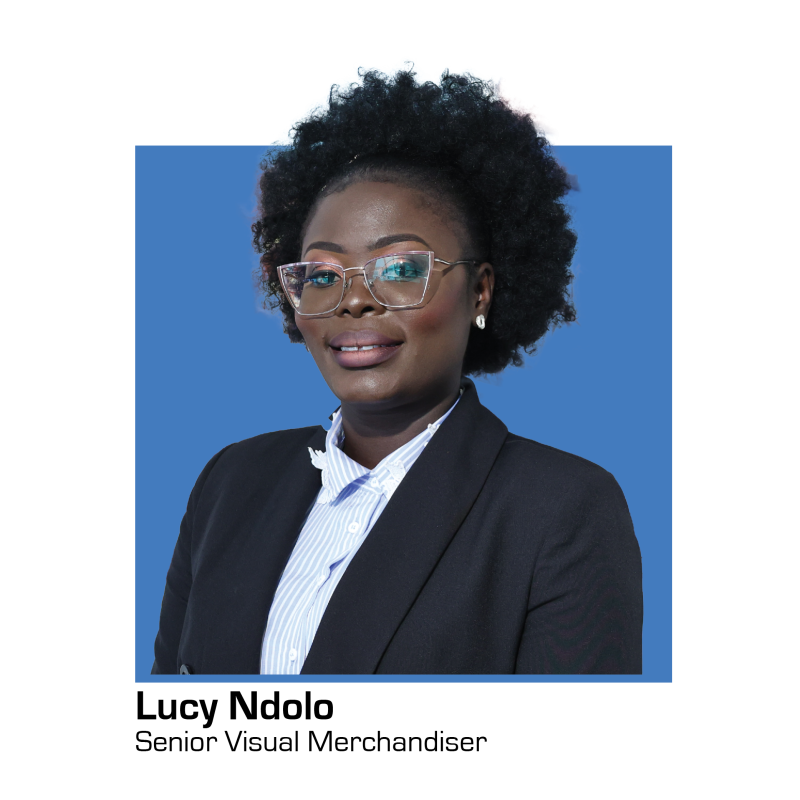 Lucy Ndolo has studied Interior Design and is the Senior Visual Merchandiser at Furniture Palace, has a passion for design and an eye for detail. She is responsible for creating the stunning visual displays that make Furniture Palace stand out from the crowd. Lucy has worked her way up from an entry-level position to become a senior member of the team, proving that with hard work and dedication, you can achieve anything you set your mind to. Her favorite quote is "Girls with dreams become women with visions."
Patricia Mutuku, the Supervisor at Furniture Palace, is a problem solver who is always ready to lend a hand. She oversees the day-to-day operations of the store, ensuring that everything runs smoothly. Patricia is a team player who understands the importance of communication and collaboration in achieving success.
These women are just a few examples of the incredible talent and dedication that exists in the workforce today. They are proof that with hard work, determination, and a willingness to learn, anything is possible. So on this International Women's Day, let us celebrate the achievements of women everywhere, and inspire the next generation to reach even greater heights.